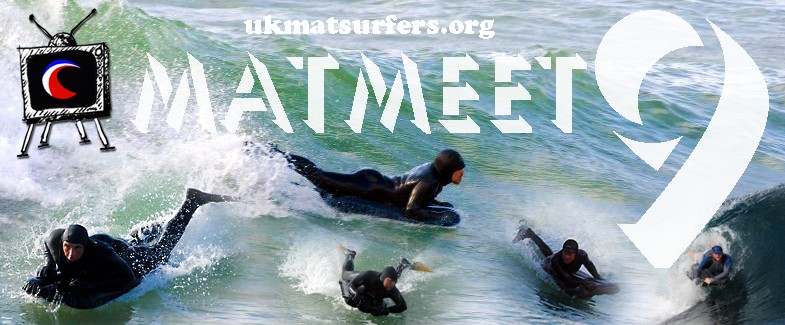 Ahoy there UK Matters!
Thanks to everyone for giving their availability. Matmeet 9 is now confirmed as follows:
Sat 25th or Sun 26th February, 2012
@
Dorset English Channel
We'll pick spots, etc near the time but this area is definite.
If it's small, we surf small... If it's onshore, we surf onshore... I'm confident we'll have glassy offshores and blazing sunshine though!

Keep both days free as we'll try to get the best one.
Cheers
Admin