Hello there.

As we've previously discussed, we have a new forum. This is up and running now at:
http://forum.ukmatsurfers.org
When you get there you have two choices:

1) For people without Facebook, click "register". You can then set up an account in the same way as you have on here.
Once your account's verified, you can login via the tab at the top: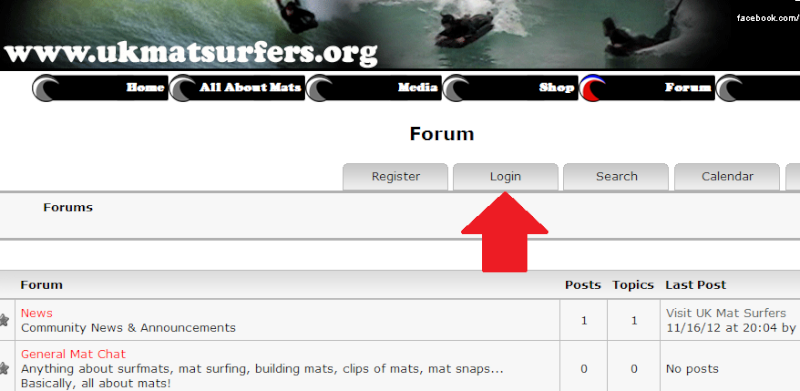 2 People with Facebook can go straight to login and use the Facebook login.

We'll be locking the existing forums on Sunday evening to see out the weekend's surfing hook ups so it's worth getting over there now... This forum will stay in place in perpetuity as there's a lot of good stuff here.



See you there!!!