Friday... Poop... Gonna weld a mat.
Saturday...Poop... Might shape these handplane/paipo thingies.
Sunday...
PUMPALICIOUS DAWGS!!!!!!!
I think there could be good waves everywhere on Sunday. The choice is, drive or not drive? I'm tempted by the idea of Tregantle again as the banks are schweet and that long period swell looks good to get in. However, there are a few sneaky little rare nooks and crannies on the North that could get going.
Of course the other option is hit the main spots which could well be mackin!
Right not, I'm tempted to check out the Whitsand stretch and then head down if it isn't on.
Us'll see....
G
PS Could all change of course. Never trust nuffin these days innit bruv!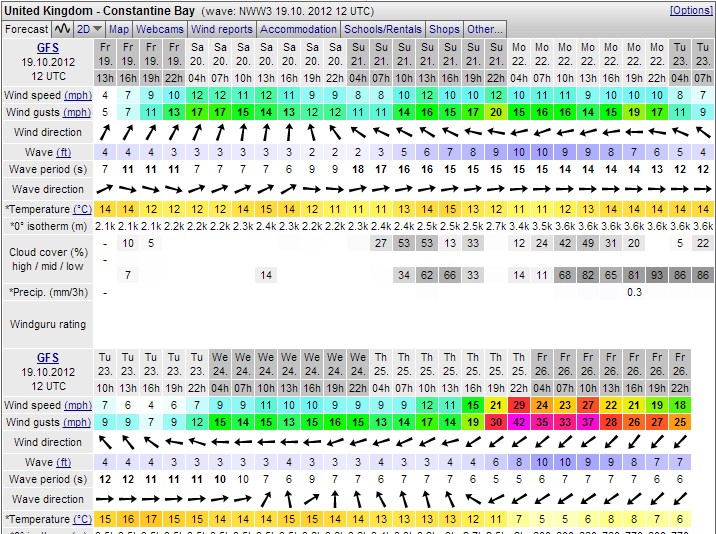 Last edited by GRAYMAN on Sat Oct 20, 2012 7:36 am; edited 1 time in total