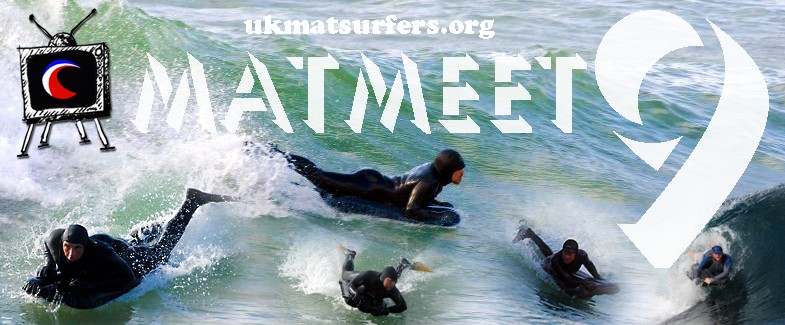 OK then matsters of the universe! Christmas is just around the corner but it's time to start thinking about Matmeet 9. As we've already discussed, it's gonna be in the Bournemouth/Kimmeridge locale. We seem to be far from lacking in waves this winter with plenty of good long-fetch SW swells so it shouldn't be any kinda problem finding waves.
So... three weekends in February to choose from so please have a look at your availability and get your picks down ASAP.
The poll runs for 28 days.
Cheers
UK Mat Surfers