This is a shot from Jason Hall (surf photographer extraordinaire).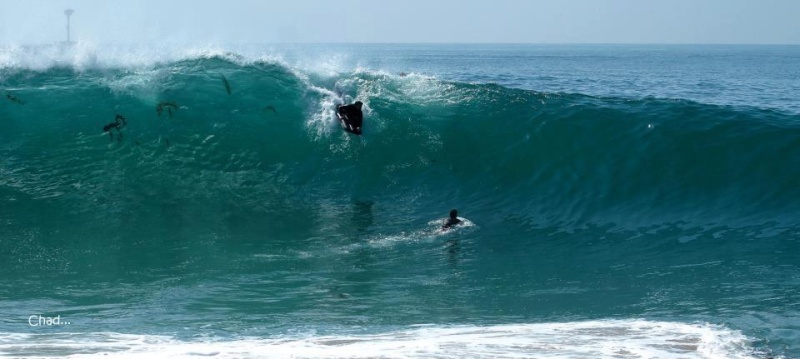 Jason is yet to identify our mystery hero so if you know, speak up now.
You can check out more of Jason's work here:
http://dalybread.blogspot.com
By the way, Jason has just become a mat convert himself and is spending increasing amounts of water time outrunning racing barrels in Maui.
Alright for some innit...
G
Last edited by GRAYMAN on Thu Sep 06, 2012 5:39 am; edited 2 times in total